SUSTAINABLE DESIGN
Environmentally Conscious Building Design
We balance social, environmental, and economic goals focusing on projects' minimal impact on its surrounding environment and its energy. As members of the United States Green Building Council (USGBC), we optimize site potential, building space, and material use to include energy-efficient lighting and appliances, efficient heating, cooling, ventilation, and water-saving plumbing fixtures. Strategically placed windows maximize natural light, equally integrated, and balanced to achieve a genuinely sustainable solution. The integrity of the buildings' surroundings and infrastructure is the most valuable part of our design. Our goal is to improve human health and well-being by conserving valuable resources such as water and energy. Preserving green infrastructures includes increasing stormwater infiltration techniques and management strategies that reduce runoff and retention ponds, slowly releasing water back into the earth, reducing buildings' negative environmental impact, and improving performance. Our approach combines innovative design solutions with low cost-efficient methods designed to build and enhance a better tomorrow.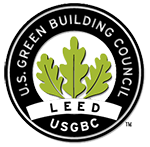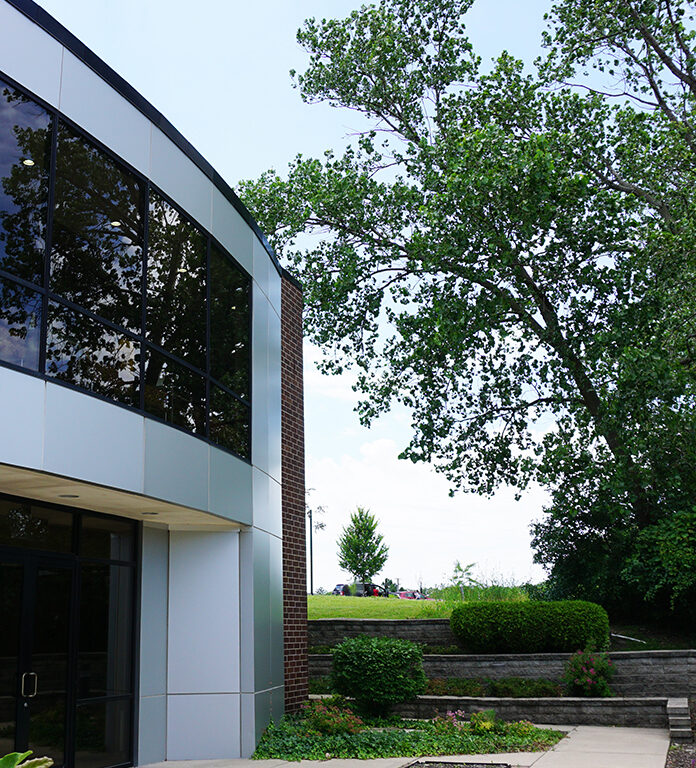 Green
Infrastructure
At ARC, we utilize an integrative process to building design with principles towards achieving minimum carbon-footprint.  Our team evaluates sites to protect habitats and reduce construction activity pollution. We incorporate designs for electric vehicles, bicycle facilities with reductions to parking footprint and light pollution. Our firm assesses quality to location and transportation for improved transit.  We work with agencies for sensitive land protection or LEED for Neighborhood Development. Engineering principles promote indoor water conditions with minimum impact to the environment, including stormwater management in permeable pavement designs where feasible.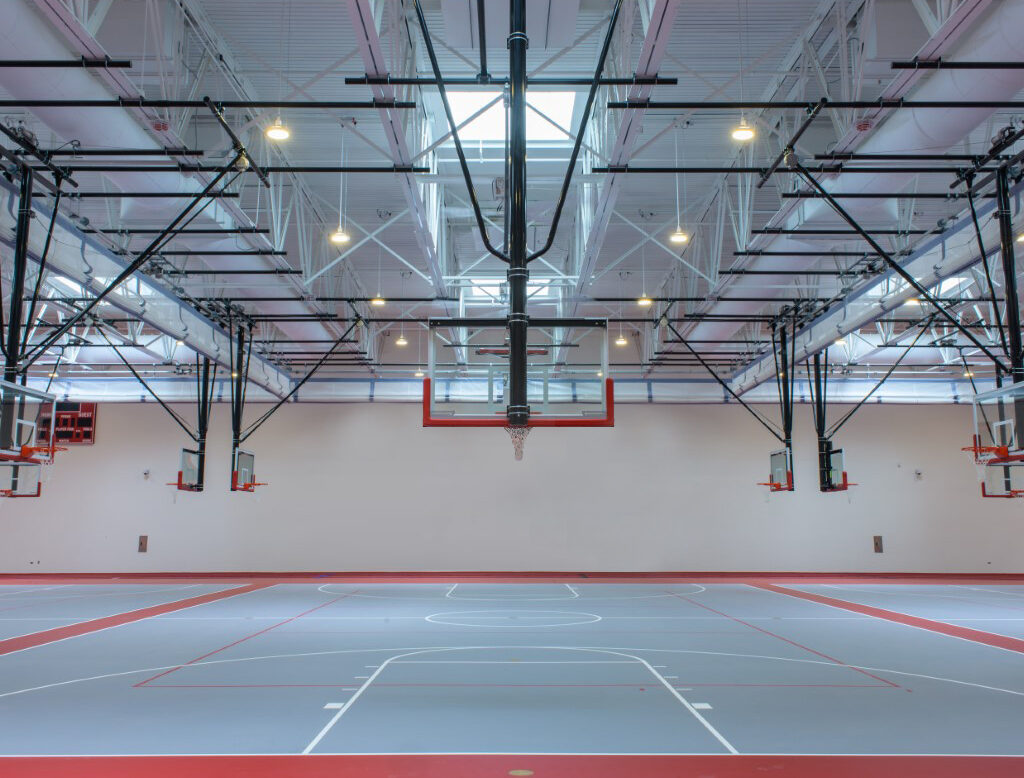 Low Energy
Buildings
As energy saving-minded architects, we use materials in a resourceful manner to design and construct passive buildings that reduce the need for artificial lighting. With an increased focus on intelligent building design and constant technological advances in glass, we integrate large glazed surfaces providing a balance of energy through the building envelope and sufficient daylight to reduce artificial lighting needs. We believe in working and living environments that increase well-being, productivity, and contribute to a sustainable future. Clean air system ceiling fans reduce energy by creating air movement that expands the space's acceptable comfort range, improving heating and cooling systems' efficiency. High yields of building energy improve when used in combination with existing HVAC systems.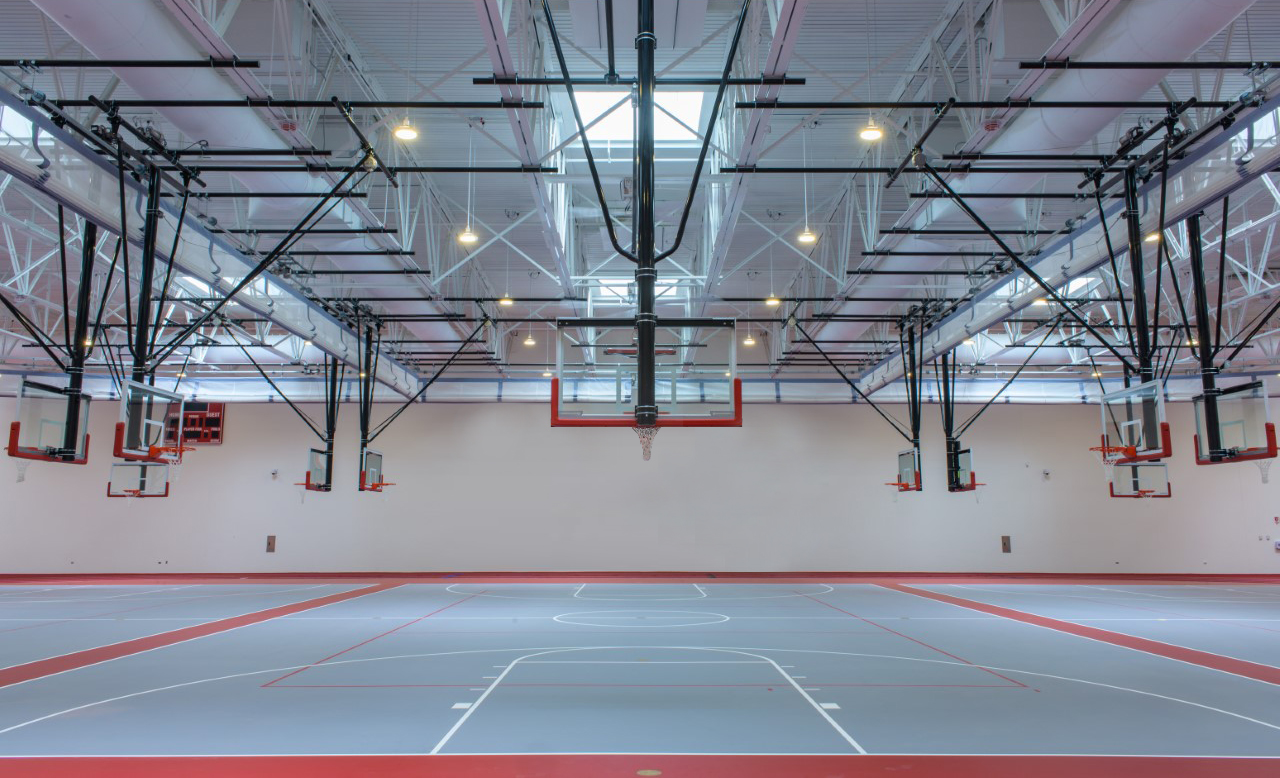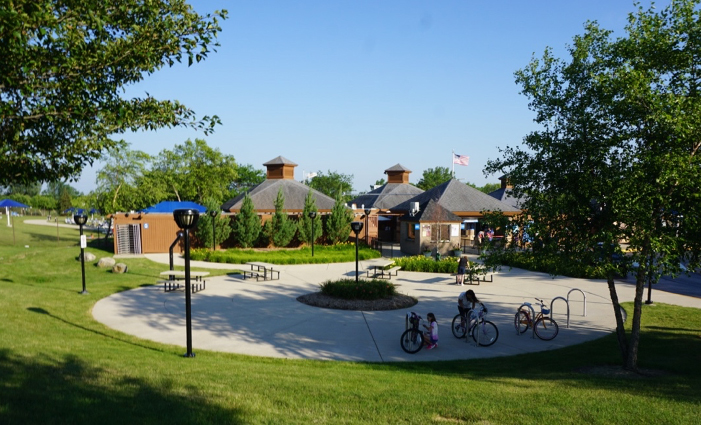 Environmentally
Conscious
Our climate has changed, and we want to change it back. A critical part of this endeavor is to reduce our plastic footprint. Plastic bottles can take hundreds of years to decompose resulting in harmful effects on the environment. Bottles do not biodegrade but rather photodegrade, leaking pollutants into our soil water. Our goal is to cut carbon emissions to reduce waste and create a more sustainable environment. A design shift can minimize the number of water bottles we use by incorporating hydration stations into our facilities. The introduction of these stations into schools promote healthier habits by giving students an accessible and eco-friendly way to stay hydrated.